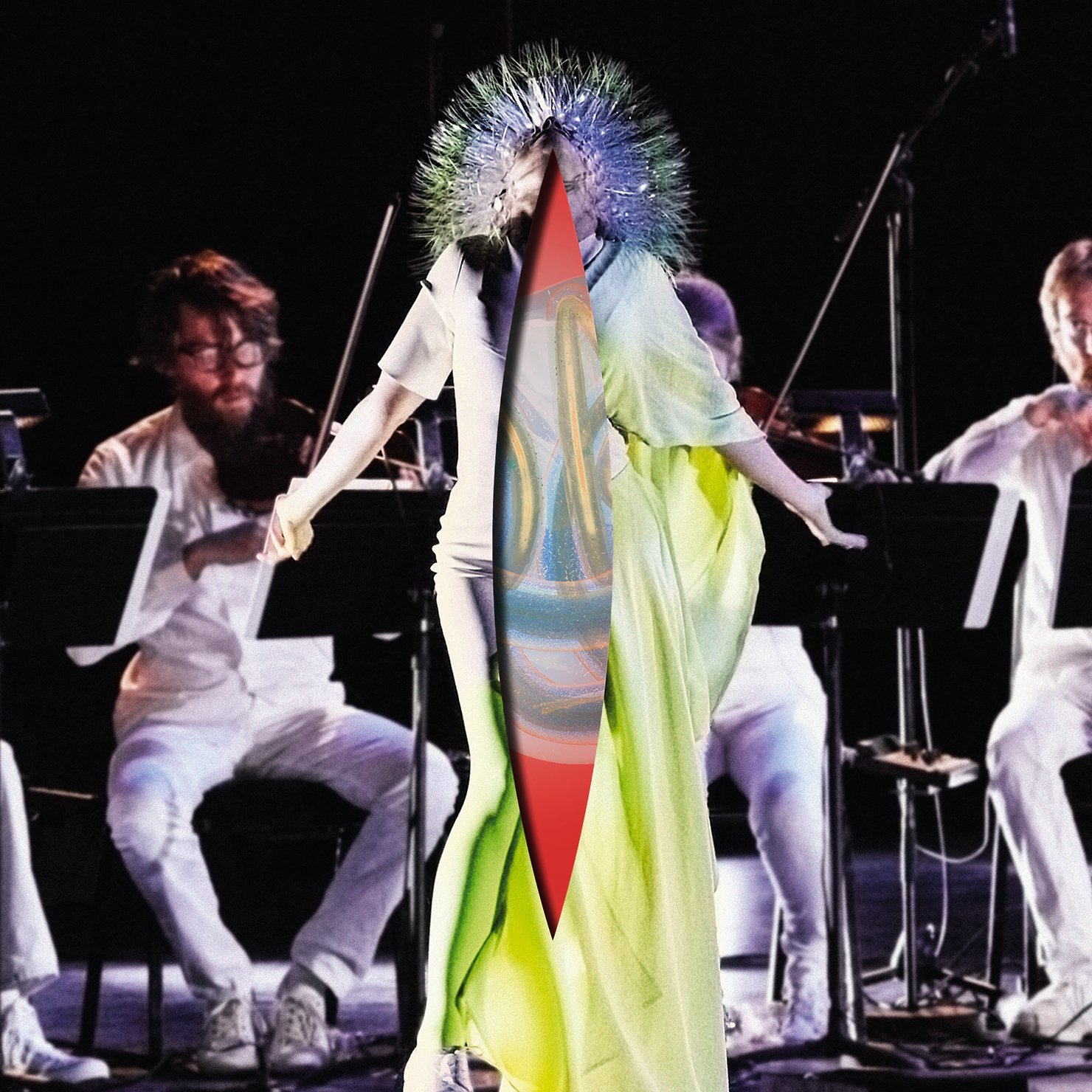 Bjork
Vulnicura Strings


Lançamento:27/11
Versão com cordas do último álbum de estúdio.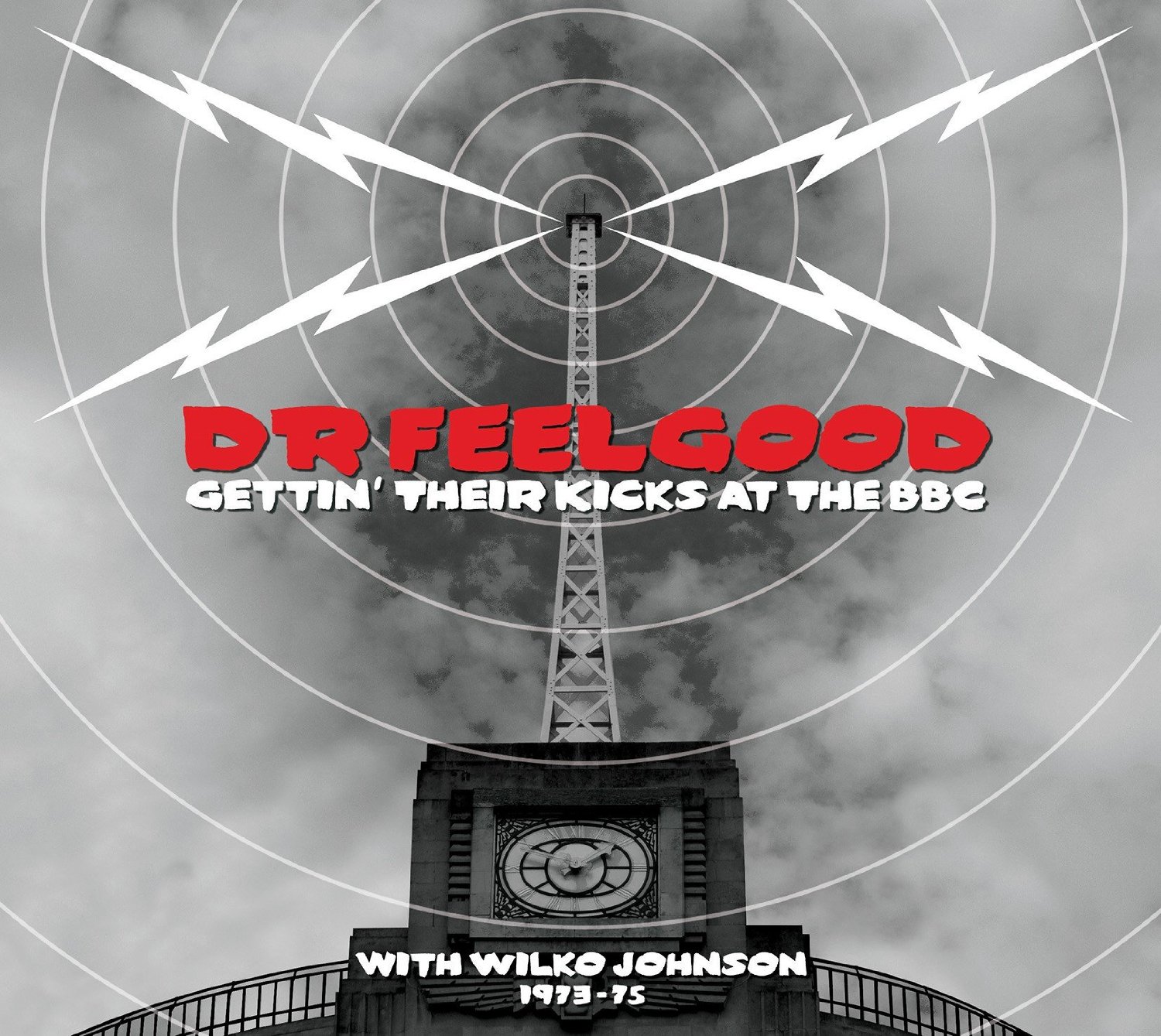 Dr Feelgood
Gettin Their Kicks At The BBC 1973-75 (2cd)


Lançamento:20/11
Álbum duplo com faixas gravadas para a BBC.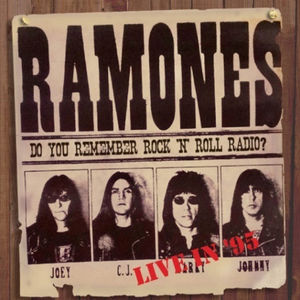 Ramones
Do You Remember Rock n Roll Radio: Live in ´95


Lançamento:27/11
Show ao vivo na Argentina.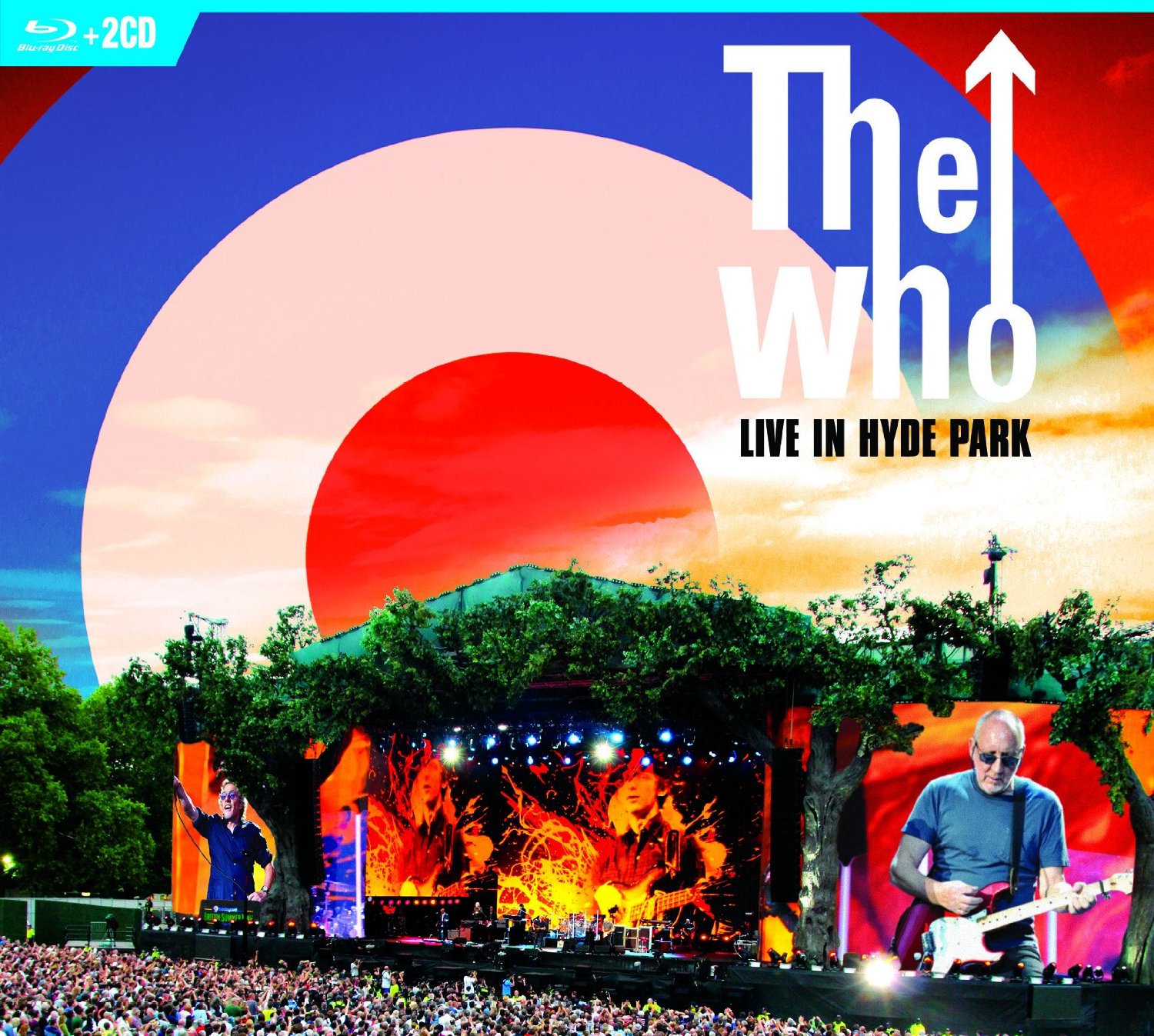 Who
Live in Hyde Park (deluxe) (2cd+bluray)


Lançamento:20/11
Edição Deluxe - 2CDs + Blu-Ray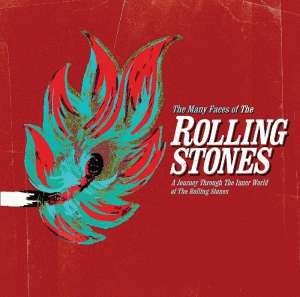 Rolling Stones
Many Faces of Rolling Stones (deluxe) (3cds) (.)


Lançamento:06/11
Boxset Deluxe.
Pronta Entrega!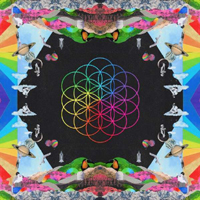 Coldplay
A Head Full of Dreams


Lançamento:04/12
Novo álbum de estúdio.
Nacional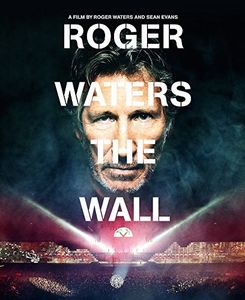 Waters,Roger (Pink Floyd)
Roger Waters The Wall (dvd)


Lançamento:01/12
Apresentação ao vivo + documentário.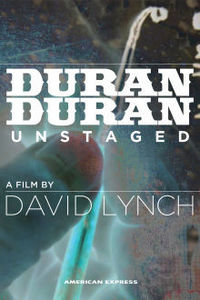 Duran Duran
American Express Unstaged: By David Lynch(dvd)(.)


Lançamento:13/11
Show dirigido pelo cineasta David Lynch.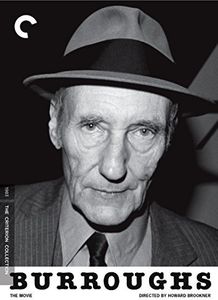 William S. Burroughs (Patti Smith)
Burroughs: The Movie (Criterion Collection)(2dvd)


Lançamento:15/12
Documentário em edição deluxe digitalmente restaurado.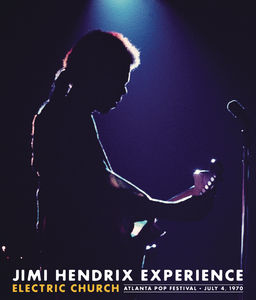 Hendrix,Jimi
Electric Church (dvd) (.)


Lançamento:06/11
Show realizado em julho de 1970.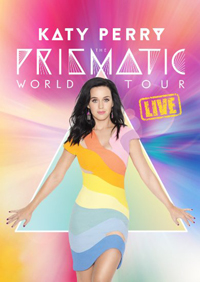 Perry,Katy
Prismatic World Tour (dvd) (.)


Lançamento:13/11
Show ao vivo.
Produto Nacional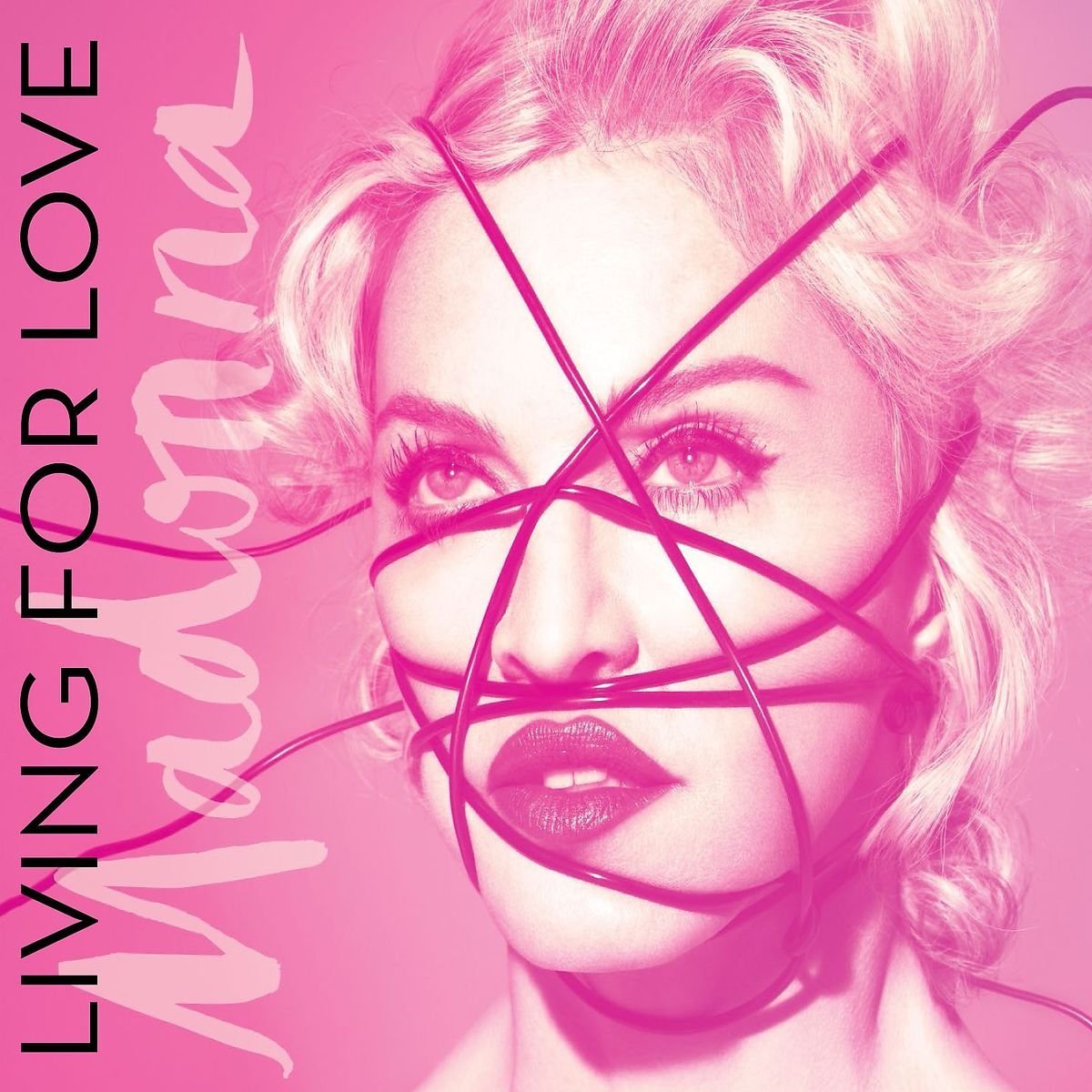 Madonna
Living For Love


Lançamento: 27/02
Single do novo álbum Rebel Heart.
Pronta Entrega!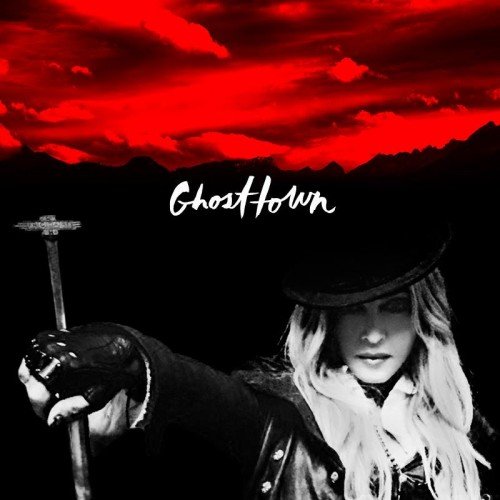 Madonna
Ghosttown


Lançamento:24/04
Segundo single do álbum Rebel Heart
Pronta Entrega!


Oasis
Cigarettes & Alcohol


Produto Raro! Em Estoque!


Depeche Mode
Dream On - Digipack


Produto raro! Em Estoque!




Thorogood,George
30th Anniversary Tour: Live
De: R$ 51,90
Por: R$ 29,90




Pet Shop Boys
New York City Boy # 1 (3 tracks)
De: R$ 114,90
Por: R$ 99,90




Jonas Brothers
Lines Vines & Trying Times
De: R$ 29,90
Por: R$ 14,90